ABOUT US
We are an international multi-disciplinary Architectural, BIM, Structural Engineering and Interior Design practice possessing a wealth of experience working within both the public and private sectors. ARC:MC are committed to delivering high quality, cost effective solutions by applying excellence in leadership, management, sustainability and design. Key to successful project delivery is the full-time involvement of our senior management team, our highly trained and experienced personnel will assist our Clients through the formative briefing process to ensure optimum, world class design solutions, that exceed expectations. ARC:MC prides itself on being able to achieve superior results through team integration and innovation at all levels through inception to project delivery.
ARC:BIM's modelling talents have added significant value to some of our most prestigious data centre projects, highlighting early clashes detected, whilst we still have time to do something about it, informing our DFMA strategy and providing a visualisation for clients that make it much easier to understand the mechanics of their buildings and complex engineering systems. I highly recommend ARC:BIM modelling services and look forward to working with them for many years to come.
Alex Sharp
Former Managing Director, Mace Technology
ARC:BIM always provide no nonsense, straightforward practical solutions and support. We continuously realise value added benefit from their involvement.
Matthew Hurrell
Pre-Construction Director, ISG
Their experience and understanding is extremely valuable to both us and our mutual clients. It allows us to work faster and to focus quickly on solutions, it also allows us to push the engineering boundaries within the architectural constraints to meet or exceed our clients' aspirations for their projects. We are very proud of our track record in delivering challenging projects with ARC:MC.
Robert Thorogood
Executive Director, HurleyPalmerFlatt
ARC:MC favourably assisted us with a feasibility study, due diligence, concept design and planning for our Data Centre development. I would recommend the team to anyone who is in the Data Centre sector and we will continue to use them in the future.
Richard Sadler
Owner, Anova Data Centres
ARC:MC joined the core project team at conception. Mat and the team fully engaged in feasibility design to meet our requirements. Full engagement of architectural services ensured the successful delivery of the project. The project has been recognised by awards of BREEAM 'outstanding' and Energy Performance Certification 'A', reflecting the excellent team commitment and professionalism.
Nigel Fox
Principal Construction Manager
I have personally worked closely with Mat and ARC:MC for almost 20 years, primarily in the mission critical arena. I have always found them to be professional and dynamic but at the same time practical in their approach. They are understanding of the key challenges at the outset of a project, they listen to all stakeholders, including the MEP consultant, they work collaboratively with all for their input to ensure the early project concepts presented are an accurate representation of what the final design solution will be. ARC:MC are definitely at the forefront of BIM leadership to the extent that our own management team benefitted significantly from engaging with ARC:MC on BIM led projects.
Mick Cairns
CEO, Black & White Engineering
Mat has consistently delivered architectural services of the highest quality. There are few if any within his field who can match his experience and technical knowledge. It is his ability to respond accurately and quickly which has resulted in us repeatedly procuring his services
Adam Tamburini
SVP, International at e-shelter
I have worked with Mat on two major Data Centre projects and he consistently delivered high quality services on both. Mat has a thorough understanding of Mission Critical environments and is able to craft solutions tailored to all site types and conditions
David Watkins
Service Delivery Director, VIRTUS Data Centres
Previous
Next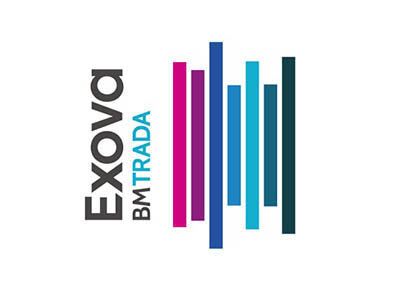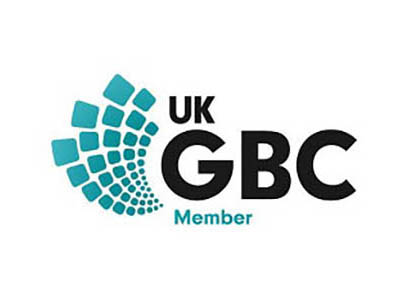 OUR ACCREDITATIONS
ARC:MC are proud to be accredited for both ISO 9001 and 14001 standards and hold BSI Kitemark for BIM Level 2 in accordance to PAS 1192.

Key individuals at ARC:MC participate in industry forums, articles, conferences and white papers within the technology sector. We have been instrumental in forming the BIM4DC Group bringing leadership and knowledge of BIM to the DC community. We are suitably proud to have picked up the coveted BIM Specialist of the Year Award at the 2020 BIM Awards.

Through our professional affiliations with RIBA, SIAD, BITA CIBSE and DCD we actively involve our staff in continual professional development (CPD) via seminars, day release courses and further education opportunities. A number of projects we have designed have achieved environmental accreditation including LEED 'Gold', BREEAM 'Outstanding' and Energy Performance Certification 'A'. We are also a member of the UK Green Building Council.
OUR REACH
As a team, we have been responsible for the delivery of many complex schemes both as new builds and refurbishments throughout the UK, EU, EMEA, APAC and AMER. Collectively we can show over 40,000,000 sq ft of developed space. ARC:MC have offices in the UK, Singapore and UAE. We also have a Design Hub based in the Philippines assisting us in continuing to deliver expertly designed projects with a global reach.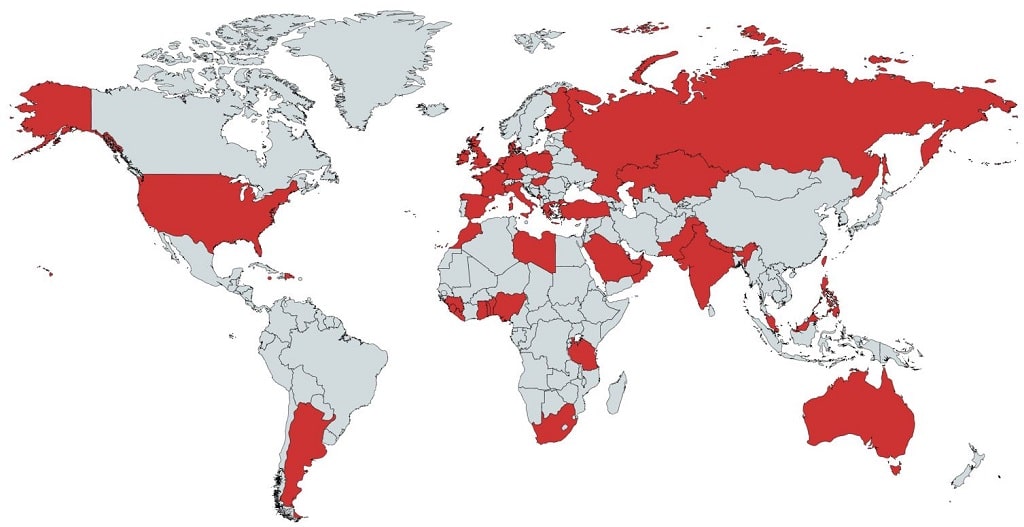 SITE APPRAISAL
PLANNING SERVICES
ARCHITECTURAL DESIGN
INNOVATIVE SOLUTIONS
ARC:MC is the architectural design division to the practice. Our team of designers have a variety of backgrounds and experience in a range of sectors including; transport, high-end hotels, commercial, residential, education and retail but the majority ultimately specialise within the technology sector. Throughout the design process our highly trained and experienced personnel will assist the clients through the formative briefing process to ensure optimum, world class design solutions, that exceed expectations. We have the requisite skill sets to provide new build and refurbishment projects for private, commercial and corporate entities. We understand and implement Client requirements whilst providing diversity of solutions at sensible investment return. Our core objectives are to provide innovative design solutions that utilise sustainable and leading edge construction technologies. As a verified BSI BIM Level 2 practice forward thinking working processes is culturally ingrained in our business.
CIVIL ENGINEERING
DUE DILIGENCE REPORTS
STRUCTURAL ENGINEERING
TEMPORARY WORKS DESIGN
ARC:ST, being branded within ARC:MC from it's inception has successfully delivered a number of small to medium sized structural projects. Our superior technical abilities can offer clients a complete end to end service that encompasses planning, architecture, structural, design, BIM and FM services. This 'one stop shop' aligned with a competitive fee structure raises us above the industry norm. It is ARC:ST's vision to provide a service for fully coordinated multidisciplinary engineering design that constantly exceeds our clients expectations. Our people combine global expertise with local knowledge in a professional, friendly can-do attitude. Our senior staff are hands-on engineers who are always available to our clients to supply practical solutions to those complex problems. We are constantly looking for innovation and originality, and include environmental factors to extend the boundaries of the detailed design. We provide clients with a single point of contact and a human ARC:ST experience with a strong focus on long term client relationships.
ARC:BIM offers full BIM (Building Information Modelling) Management, Consultancy and coordination duties, along with a host of supplementary services. Our team are capable of converting 2D plans into 3D/4D or even 5D systems for any discipline. We provide full BIM services allowing us to collaborate and manage any element of BIM projects for a client. Our goal is to make BIM an easy transition no matter who you are; the client, the project manager or even a principle design lead who has not yet taken the leap to the exciting new world of BIM.
Explore ARC:BIM
ARC:ID's design philosophy reflects our commitment to providing high quality, space efficient and innovative designs schemes. We have the insight and expertise to meet our Clients specific needs. Our network of relationships with suppliers and contractors, whom we know to be the best in their fields, along with current benchmarking standards only strengthen our end to end service. Our utilisation of sustainable materials and components create simple, spatially elegant interiors that reflects our Clients culture. From providing visual aids from the outset, to sampling furniture; ARC:ID will deliver a creative experience with a practical, time efficient approach. We consistently achieve project success on time and within budget.
Our team fully understand the Regulations and the effect Health & Safety has during all stages of a construction project. We will advise Clients how best to meet their duties and provide support and input to fully integrate all Health & Safety requirements.
06
Research and Development
R+D
06
VIRTUAL REALITY
WEB DEVELOPMENT
AUGMENTED REALITY
APPLICATION DEVELOPMENT
Our team look to use technology to enhance and augment traditional workflows, creating more diverse offerings to our clients whilst incorporating new efficiency for project deliverables. From initial brief to project completion we get our clients involved as usability is key to success. All this whilst having some fun along the way!
< life> coding < /life>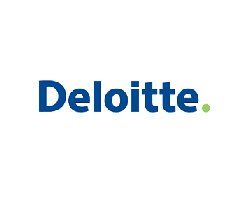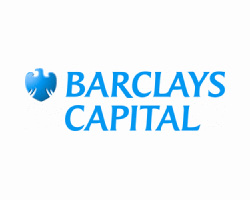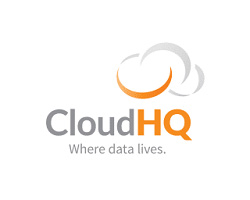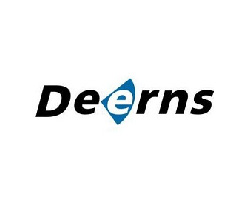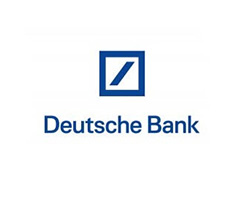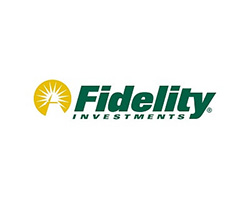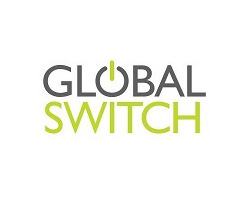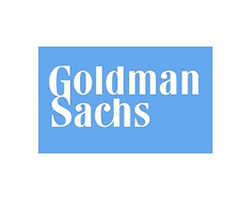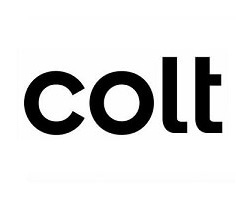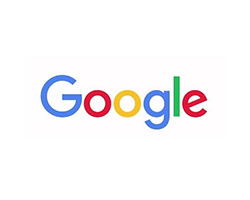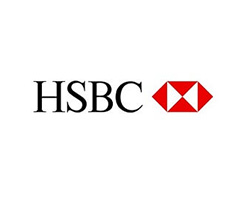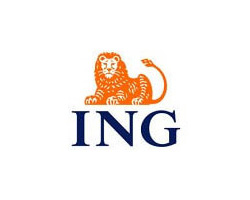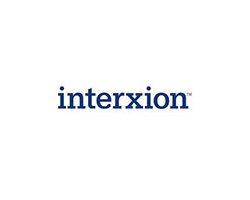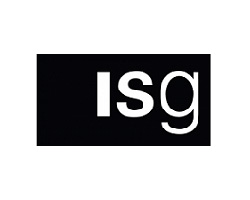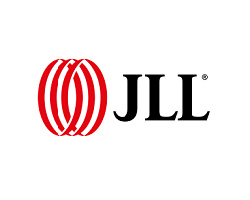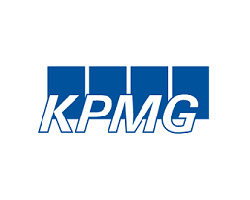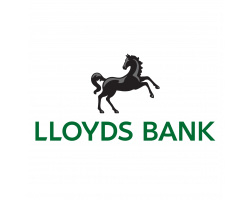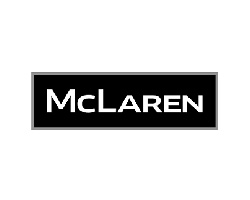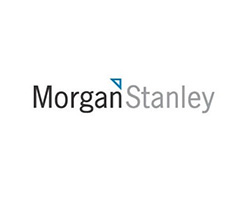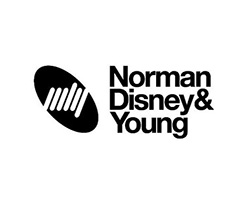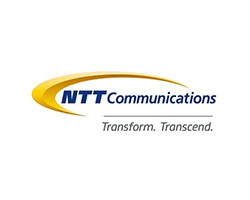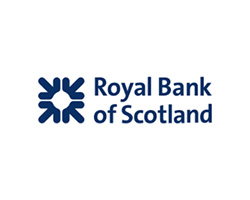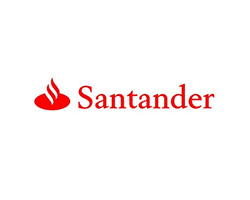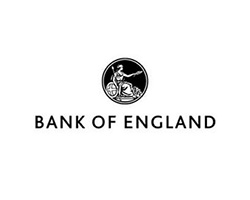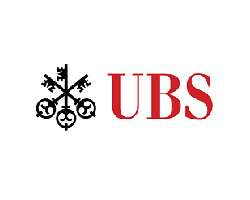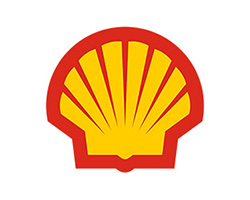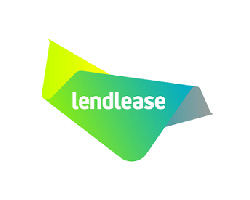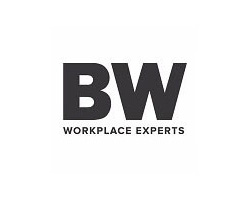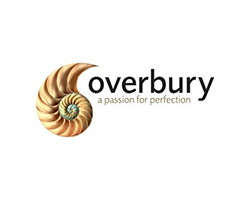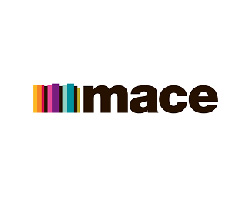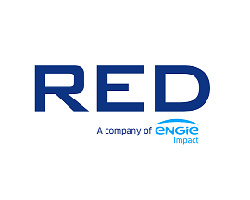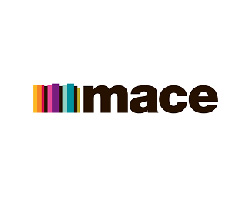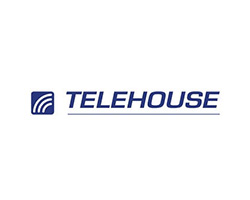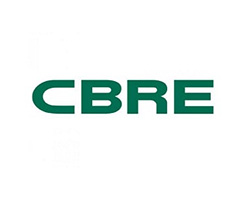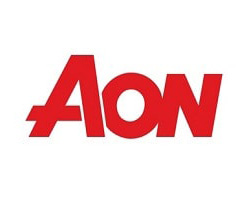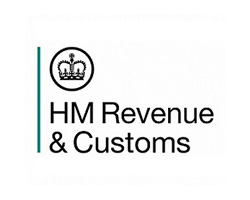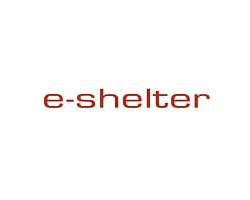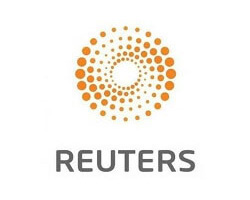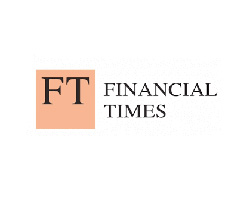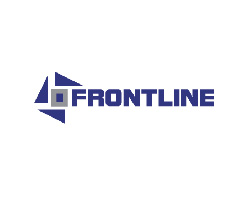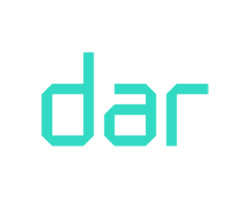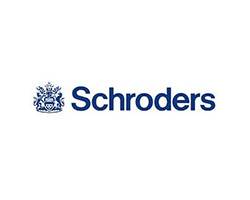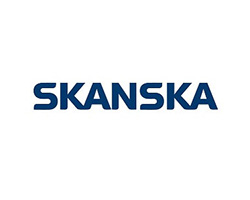 ARC:MC Limited
140-142 St.John Street
London
EC1V 4UB
T: 0203 411 2571
ARC:MC PTE. Limited
16 Raffles Quay
#33-03 Hong Leong Building
Singapore
048581
ARC:MC Middle East LLC
Office 10, Level 1
Sharjah Media City
Sharjah
United Arab Emirates

©2019 ARC:MC | DEVELOPED BY ARC:MC